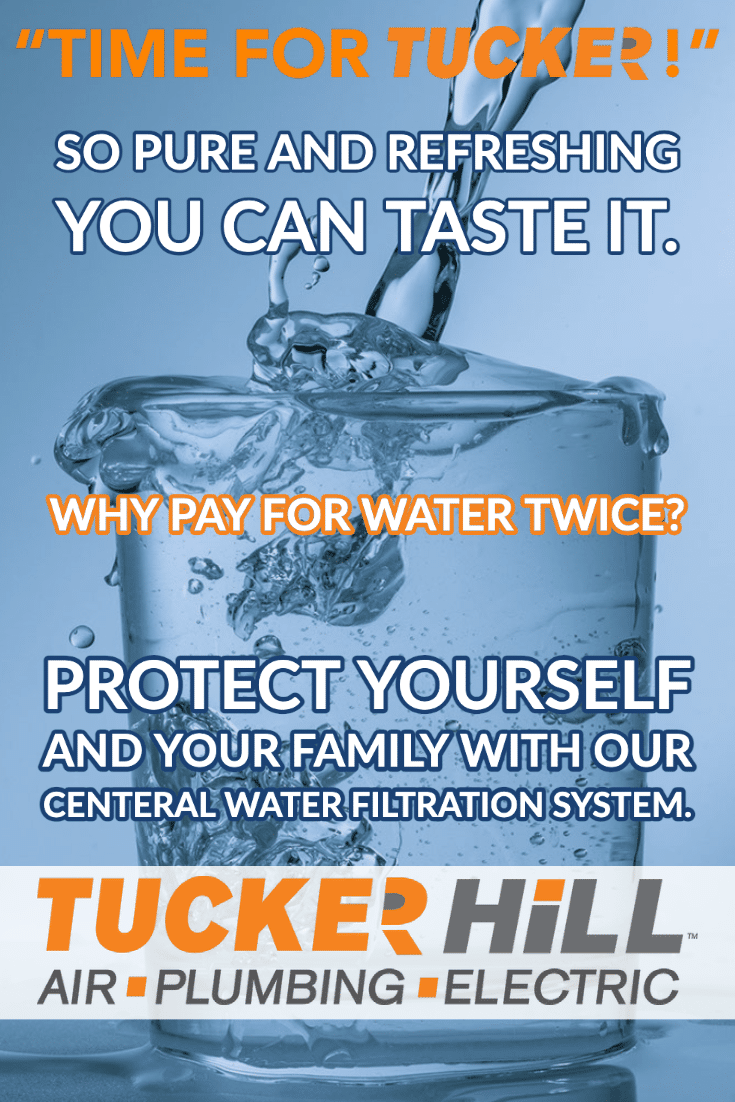 Phoenix - A Healthier Lifestyle for Your Family with a Central Water Filtration System
BENEFITS OF A WATER SOFTENER AND FILTRATION SYSTEM
With a water softener and filtration system, Phoenix homeowners will enjoy the following benefits:
Safer and cleaner water and ice
Reduced contaminants in water
Reduced energy consumption and lower energy bills
Reduced stains on household items and clothing
Healthier skin and hair
Softer fabrics
Contact the Phoenix area water softener and filtration specialists at Tucker Hill to schedule a consultation.
Whether you've got a leaking faucet, clogged toilet, or contaminated water, Tucker Hill's Phoenix plumbing services is just a phone call away. We look forward to offering you the highest quality of service at unbeatable prices! Contact us today to learn more about us!