The Premier HVAC Services, Plumbing and Electrical Contractors in The Phoenix Area
Looking for the Premier HVAC Services, Plumbing and Electrical Contractors in the Phoenix and surrounding Tempe, AZ, area? We offer professional maintenance and repair services for all residential HVAC systems!
Need an experienced, emergency plumbing repair service in Phoenix & Tempe, AZ? Rest assured, we offer competitive prices for all residential plumbing systems — guaranteed!
Our customers rate us as the best, most experienced Phoenix electricians trained to service residential electrical systems. More importantly, no job is too big or too small!
Top Plumbing Services Contractor in Phoenix
Looking for the top, HVAC Services, Plumbing and Electrical Contractors in the Phoenix Area for your residence? Leaky faucet? Low water pressure? Or maybe your dishwasher is acting up? Either way, our licensed plumbers have seen it all.
Got Water Damage & Need an Experienced Plumber?
It is important to note, do not wait until a minor plumbing problem turns into a catastrophe. Naturally, water damage is not something you want to deal with, ever. Furthermore, trust Tucker Hill's plumbing and electrical contractors with all of your plumbing needs. With our drain cleaning service, repair, replacement, or other plumbing assistance, we'll get your plumbing system back to normal in no time!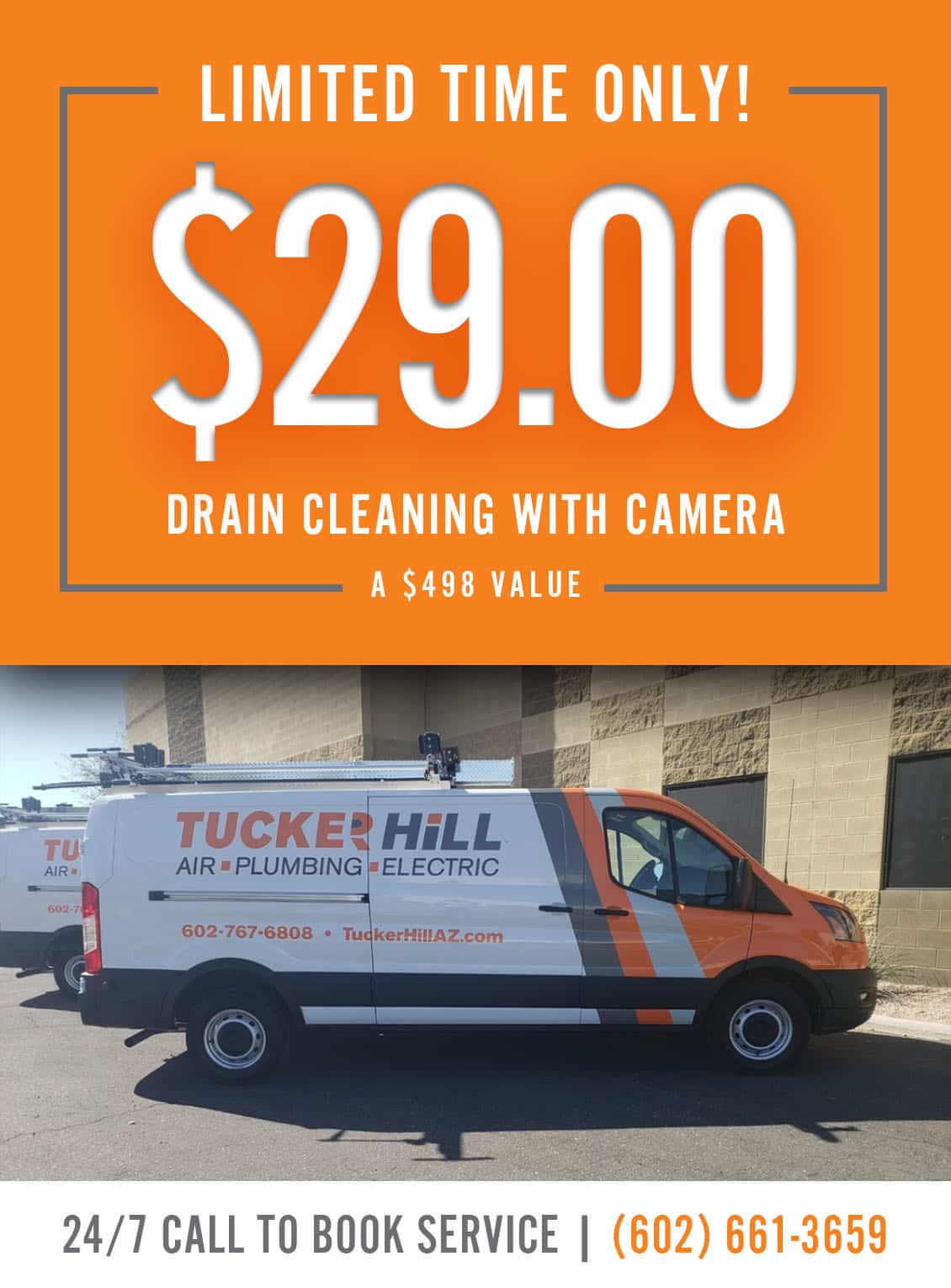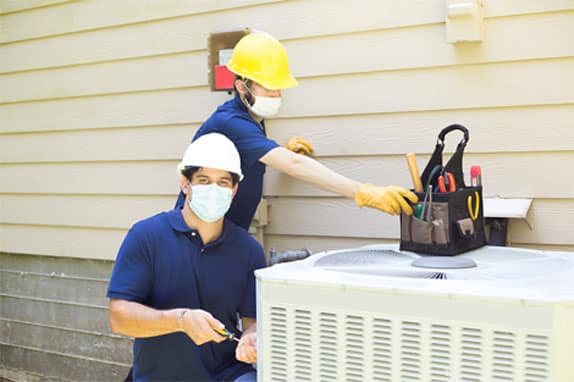 Whether your air conditioner refuses to turn on, or your heater is blowing lukewarm air, our team is on standby and ready to help. Trained to make thorough inspections and quality repairs, Tucker Hill Air, Plumbing and Electrical contractors are highly experienced in servicing all makes and models of HVAC systems. If you have any questions, we're happy to offer recommendations for electric service, HVAC installation, and maintenance — just give us a call!
When outlets stop working, or the lights go out, there's only one name to trust with your home's electrical system. Rest assured,  Tucker Hill Air, Plumbing & Electrical, is the top home service provider in Phoenix, AZ.
To expand, we take pride in offering quality service at competitive prices. Our electricians, are trained to provide efficient solutions to the toughest and priciest of electrical problems. Give us a call and see what we can do for you!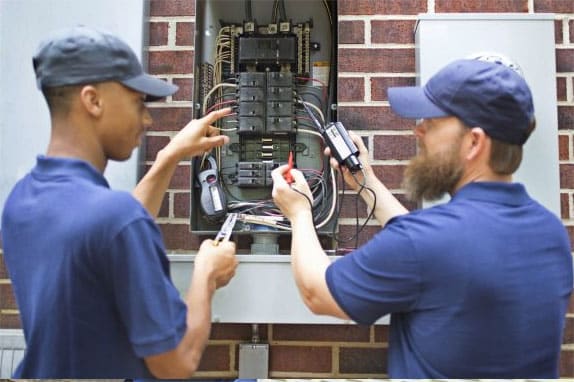 Learn About Our President's Guarantee!
Tucker Hill Air, Plumbing & Electric is the industry leader in the Phoenix market for light residential HVAC, plumbing and electrical services. The company's licensed, bonded and insured technicians are available 24/7 and are highly trained, experienced and have passed a background check. Contact us today to learn more about us!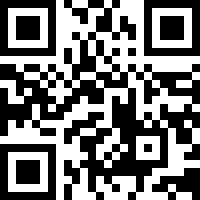 Tucker Hill Air, Plumbing and Electric - Tempe, 1553 W Elna Rae St #101, Tempe, AZ 85281
- Scottsdale, 6991 E. Camelback Road , D-300 Scottsdale, AZ 85251